If required, TransVirtual has the ability to allow the setup of 2-factor logins which provides an extra level of security to your user logins.
This functionality is useful for a number of reasons but it mainly comes in handy when a user login becomes 'compromised'.
A user login may become compromised if their username and password is 'taken' or acquired - but with 2-factor login setup, no-one is able to login without also having the user's phone to authenticate and verify that the correct person is attempting to login.

You can also search for the Google Authentication app from the App/Play stores
Once downloaded go to Home > Card Files > Staff List and double-click the user you are trying to setup to open their staff card (this is done from within TransVirtual).
You will see the below setting in their staff card under the details tab: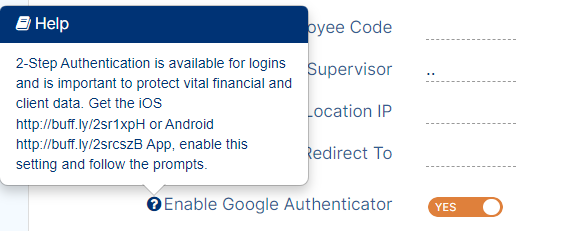 Turn on this setting (set to YES) and when you do so you will see that a QR code appears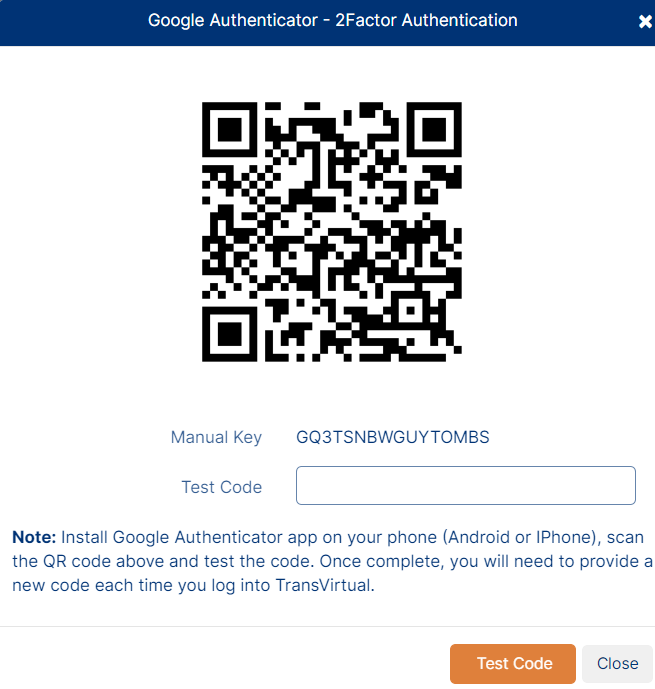 Now, from within the Google Authentication app, the user should follow the prompts and select scan QR code as the option in the below: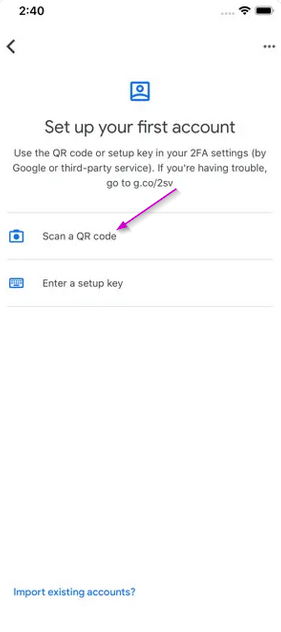 The user should then scan the QR code that has appeared from within TransVirtual (against their staff card) and once done a code will appear.
Enter this code into the Test Code section as per below: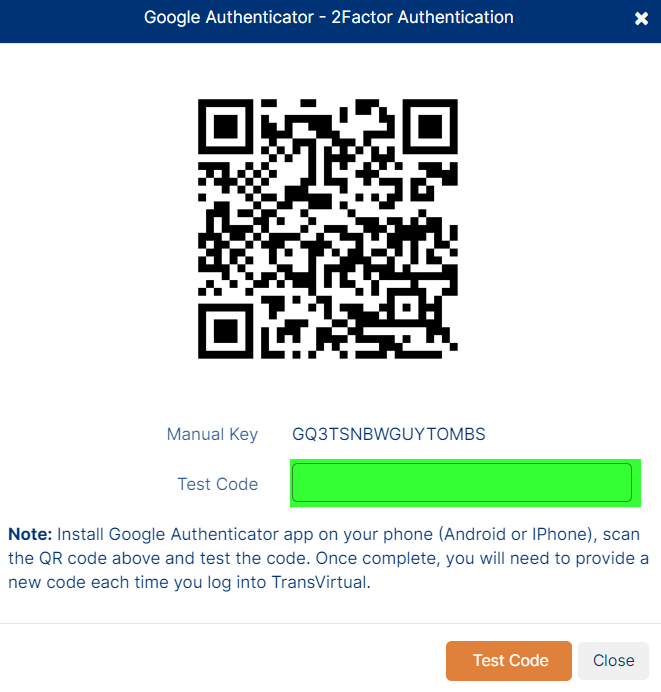 Hit the Test Code button to setup the link.

Provided this Test Code is the same as what the user has on their device, the link will now be setup and 2-factor enabled.

Now, when this user logs into the TransVirtual website they will see the below screen: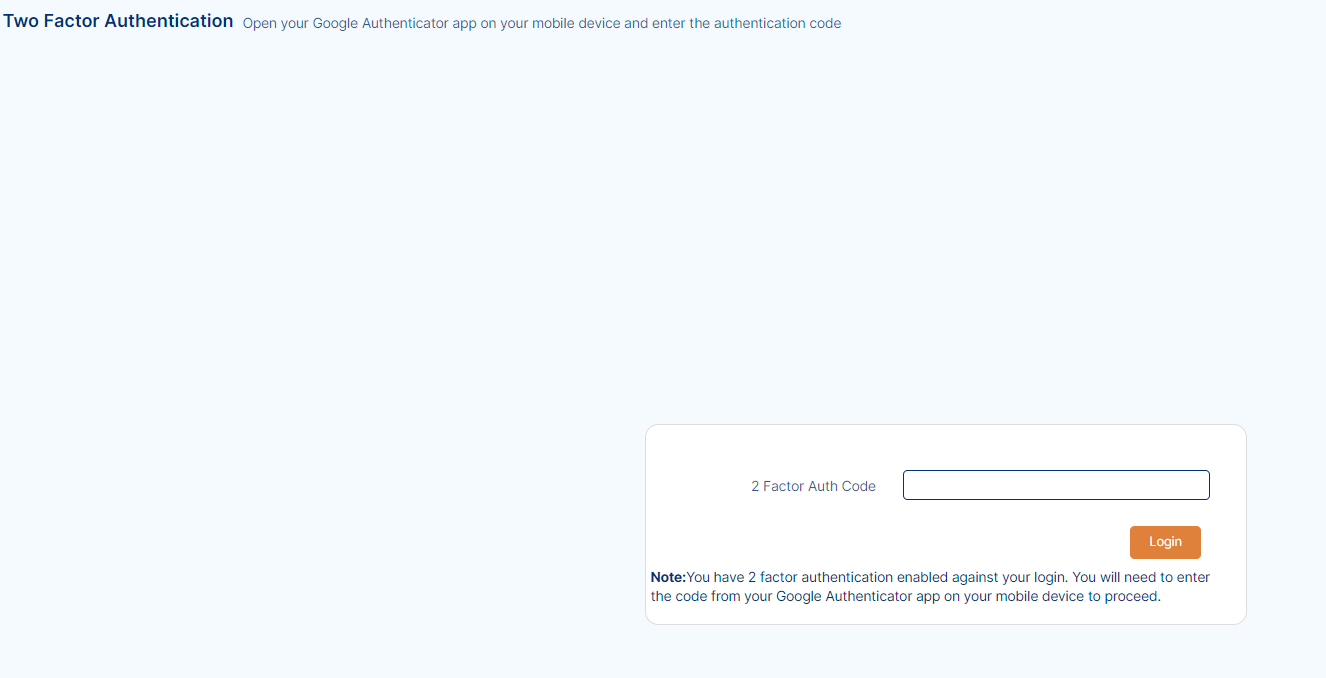 As the 2-factor link has been setup, the Google Authentication app will provide a unique code and this code will refresh every 30 seconds - further increasing the security of this user's login.


Ensure that this process is repeated for all staff users required.
It is also advisable that this setup be paired with Security Settings setup for all users in your account -
click here
for help with this.